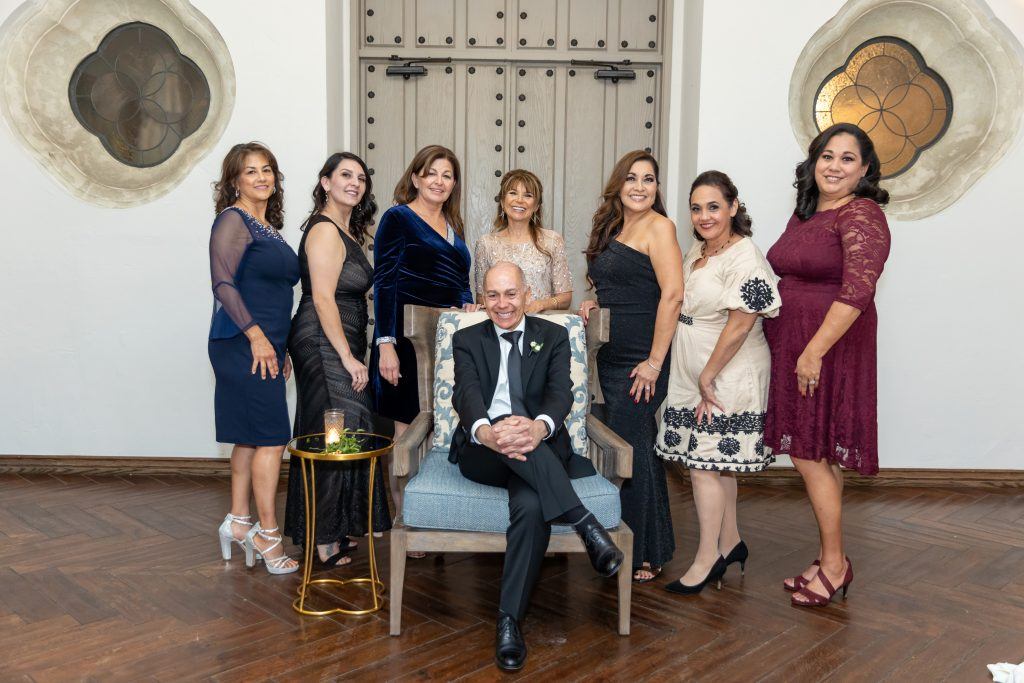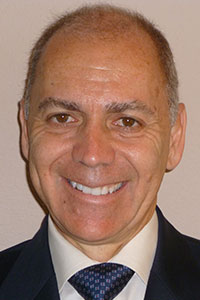 Derek M. Lichter, DDSDr. Derek Lichter graduated at the University of the Witwatersrand (WITS) in South Africa. He has practiced dentistry in South Africa, the United Kingdom, and the USA.
He is a member of the American Dental Association, California Dental Association, SDCDS, Alpha Omega, and DOCS.
He prides himself and the office on providing exceptional patient care and he is constantly keeping abreast with the latest developments in dentistry by completing ongoing continuing education.
His wife, Robyn, works in the front office and they have two daughters, Megan and Kelly, who live in Los Angeles and San Francisco respectively.
He is a fanatical soccer supporter and still plays the sport!
---
Meet Our Team
Our committed, dedicated, and comforting staff members are loyal to every patient who comes to our practice. We are dedicated to providing excellent patient care. We have a personal interest in our patients and we do our best to make sure they feel welcome and comfortable at our office. To get to know us a little better, and to schedule your next visit with Dr. Derek M. Lichter, our dentist in Chula Vista, California, please feel free to contact us today!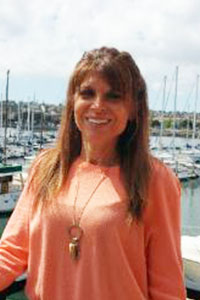 Robyn Lichter- Office Administrator Robyn graduated from WITS, South Africa with a B.S. degree. She taught high school math and biology for many years in South Africa but retired from her teaching career since immigrating to San Diego. Robyn loves being involved with the patients and really enjoys keeping up with their goings-on. She also loves the fact that in many families, there are three or four generations whom we welcome to our office.
In her free time, Robyn loves cooking, entertaining, exercising, and volunteering.
---
Justina Beardmore – Office Administrator Justina has been working in the dental field for 22 years. She has experience as a registered dental assistant but now enjoys spending most of her time in the front office. She loves establishing quality relationships with patients, as well as the dental team here.
A San Diego native, Justina has been married to her husband, Aaron, for 18 years. She loves spending time with her three daughters, three stepdaughters, and six beautiful grandchildren.
---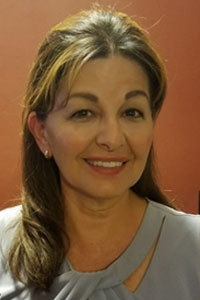 Debbie – Office Administrator Debbie has been in the dental field since 1979 and is a native San Diegan. It is so important to her to work in an office that not only provides high quality dental care but also has a genuine concern for patients and employees alike. This is the environment that Dr Lichter has created, and she is proud to be part of a great team of co-workers.
Outside of work Debbie enjoy spending time with her family, road trips and gardening.
---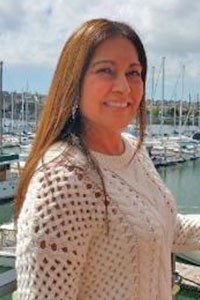 Estela Flores-Registered Dental AssistantEstela is a registered dental assistant (RDA), and she has been working in our dental office for over 20 years. Dr. Derek M. Lichter and the staff feel like her extended family, and this office is her second home. By working side-by-side with Dr. Derek M. Lichter, Estela has learned new dental procedures and better skills to take care of our patients.
Through the years, Estela has come to understand that if we listen to patients and understand their fears, concerns, and dental needs, we are not just going to have a new patient in our practice, but a new friend and a member of our extended family for many years to come. For those who know Estela, don't be surprised at how much she really cares!
---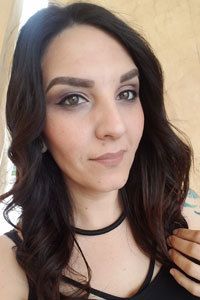 Claudia – Registered Dental Assistant Claudia is a Registered Dental Assistant (RDA) with 14 years' experience in the dental field. She understands the importance of oral health and is aware how nervous patients may feel toward treatment, but she always finds a way to calm patients and make them feel comfortable – even if it mean pampering them with a blanket!
When not at work, Claudia enjoys quiet time watching TV or reading a good book.
---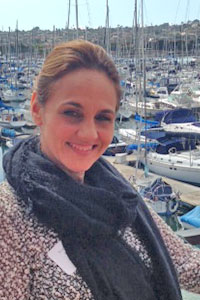 Xochitl Alvarez – Registered Dental-Hygienist Xochitl has had the position as an RDH at Dr. Derek M. Lichter's office for the past seven years. She graduated from the Southwestern College dental hygiene program with an Associate of Science degree in 2005.
For Xochitl, the best part of being a member of our practice is the professionalism and comfort we offer in patient care. The office makes patients and office personnel feel like part of a family. What Xochitl enjoys most as a dental professional is helping patients pursue a good feeling about themselves by educating them about good oral health. She is a great asset to our practice through her strengths as a caring person and by having experienced clinical skills. Xochitl's goals include being involved in community service by volunteering oral health education, becoming a better human being overall, and continuing to help the success of our practice.
Xochitl's family includes her husband, Mario, and her daughter, Natalia. Her daughter's after-school activities have become most of Xochitl's hobbies, which include jazz recitals and soccer games.
---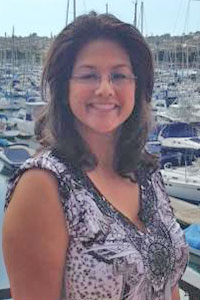 Stephanie Nordell – Registered Dental HygienistStephanie is an Arizona native and has lived in San Diego for more than a decade. After 17 years as an escrow officer, she decided to make a career change, fulfilling a dream of a career in service to others. Stephanie received her dental hygiene degree from Southwestern College and is happily pursuing her new profession. It's very rewarding for her to know that she is part of a team that helps people smile again.
Stephanie has two daughters, one son, and four grandchildren. She loves spending her free time with family, and she enjoys going camping.